NEWS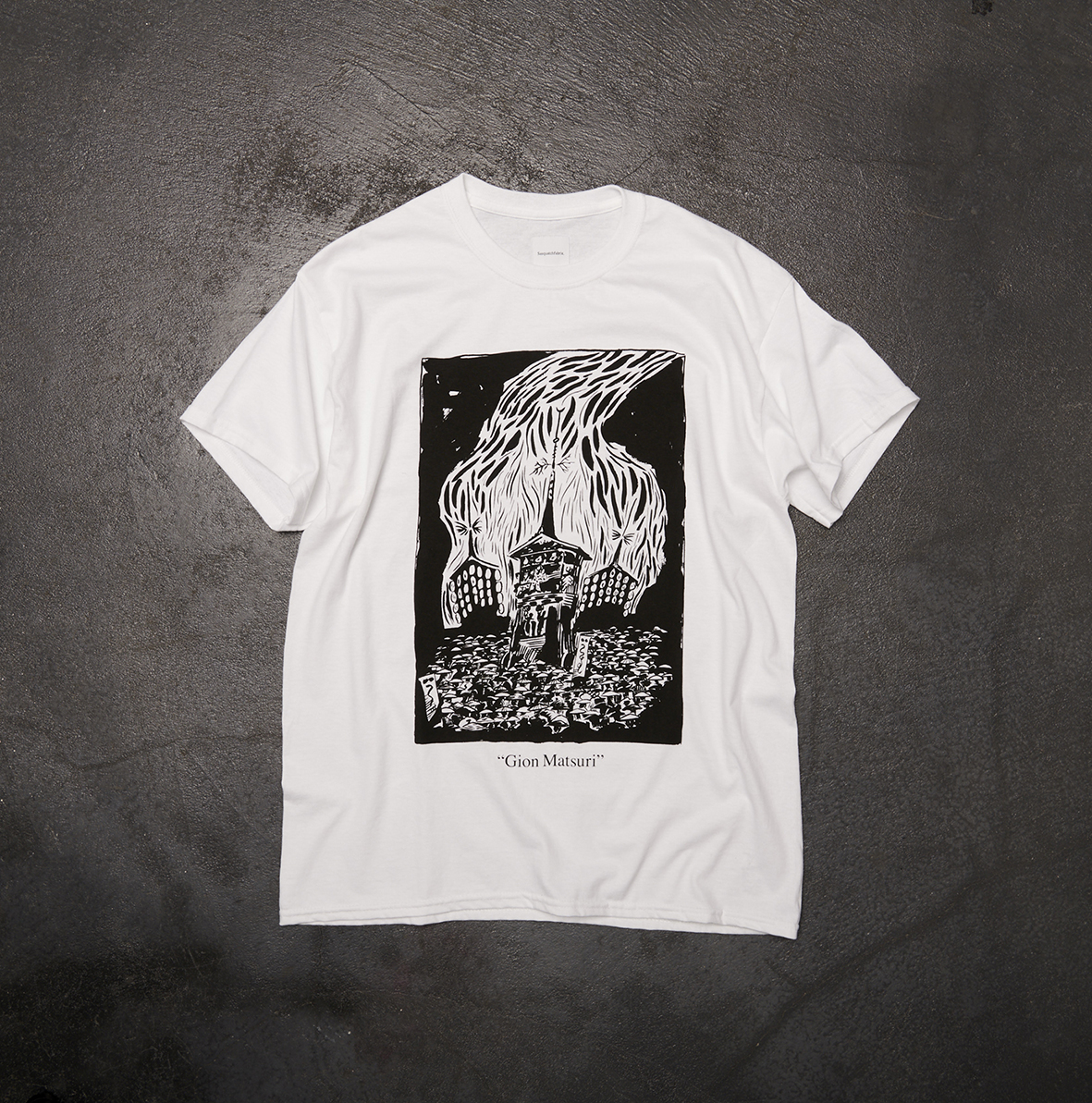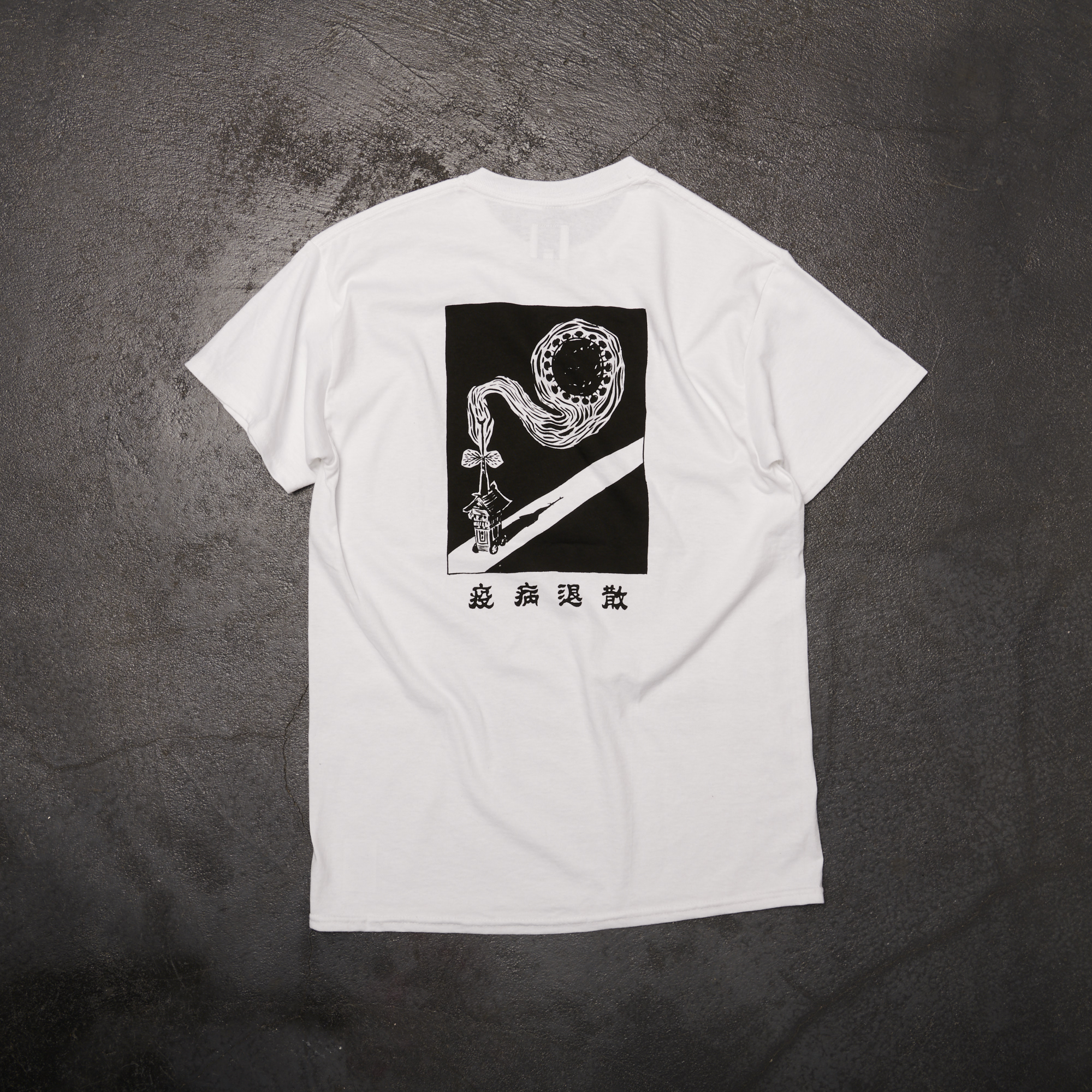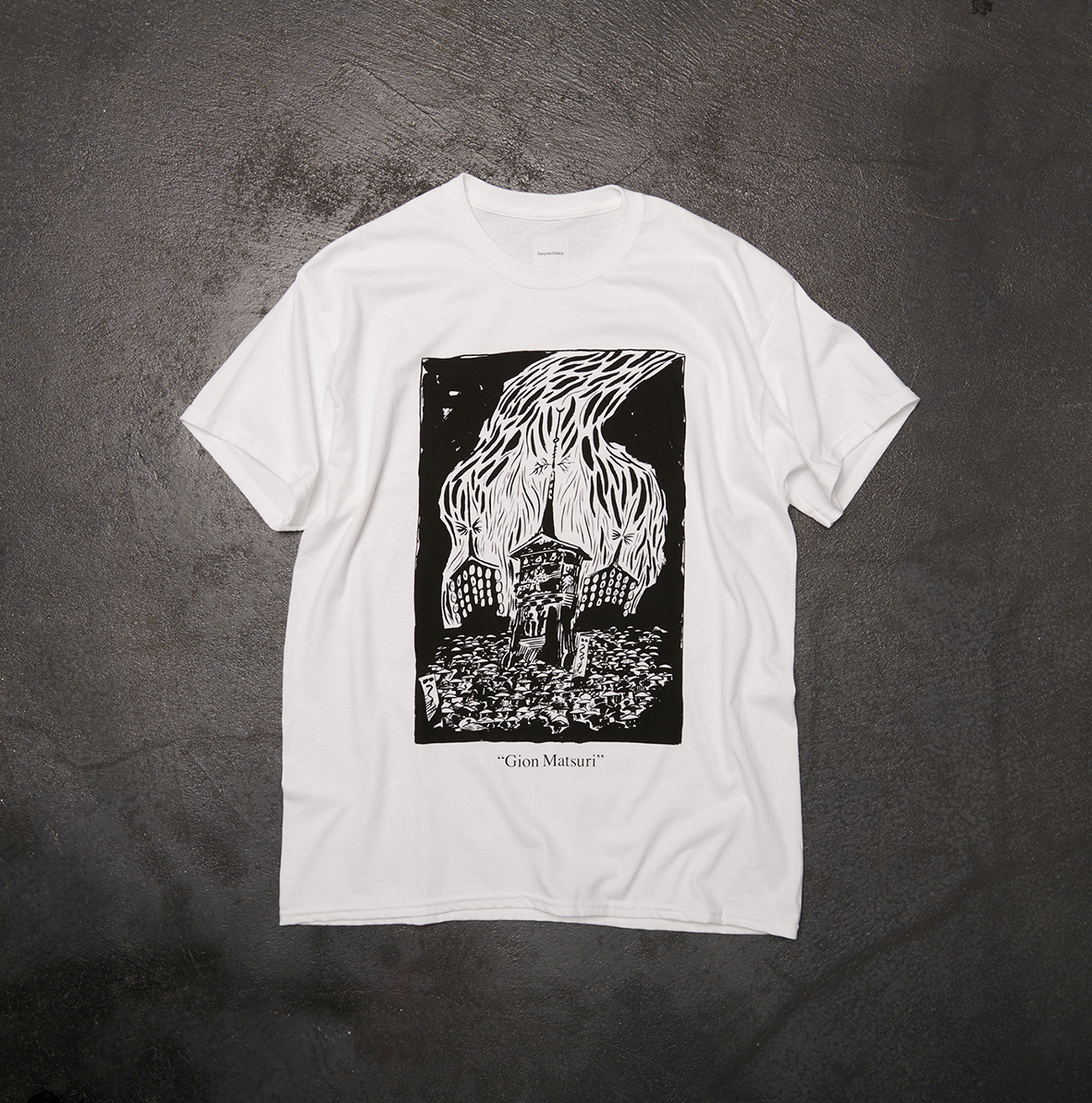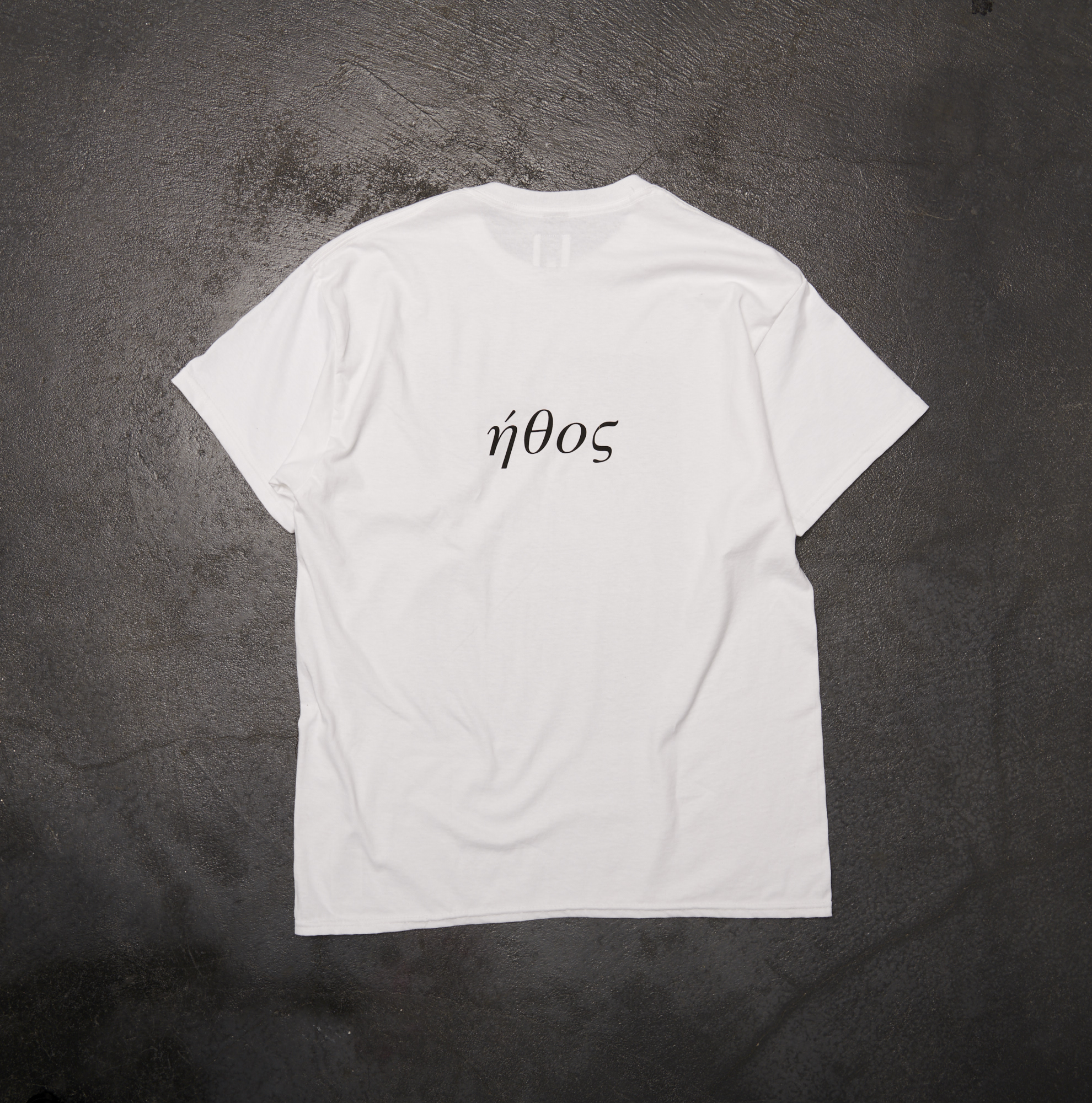 Jun 03, 2020
GION MATSURI H/S TEE
今年は残念ながら山鉾巡行・神輿渡御は中止となってしまいましたが、京都 "祇園祭"の情景を描いたTEE SHIRTSをリリースしました。
>>>>>>>>>>>>>>>>>>>>
"祇園祭"の始まり
祇園祭は
疫病が流行るたびにその怨霊
鎮めるために行っていた
"
御霊会"が起源とされています。
中世になり民衆が力をつけはじめると、疫神を呼び集め退散させるさまざまな趣向を凝らした美しい作り物、贅を凝らした装飾品などが行列に加わり、見物する人びとの注目を集め都市祭礼として発展します。
応仁の乱の前には、50基以上もの山鉾が巡行し、山や鉾を出す町々の間で、華やかな趣向や出し物を競い合うようになって「見る祭」に発展した。
>>>>>>>>>>>>>>>>>>>>
"GION MATSURI" H/S TEE 
Exclusively available @in_ryoma.dori @in_official

Kyoto's 1,100-Year Old Festival,
"GION MATSURI  (Gion Festival /祇園祭)" is one of Japan's biggest annual events.
Centered around Yasaka Shrine located in Higashiyama of Kyoto, the festival gets its name from the Gion district of the city.
It
 has roots dating back to AD869 when the people of Kyoto held a festival to pray for respite from a plague that had befallen the city.
The religious service conducted in the area, called "Goryo-e", is the beginning of 
#
GionMatsuri Festival.
Spanning the whole month of July, it is studded with benchmark events.
There are many different events, but the grand procession of floats 
,"
YAMAHOKO JUNKO
U"
 is particularly spectacular.

The gorgeous decorative Yamahoko is a floating plank that is hauled during shrine festival. The height of #Yamahoko is about 25m/ 82ft, with the largest one weighs around 12 tonnes.
It was not that gorgeous, but in the Muromachi period (AD1336-1573), there had been no parade of Mikoshi (portable shrine) for a while, which made townspeople have more passions to Yamahoko to develop it to a beautiful Yamahoko admired as "moving museum".

Yamahoko, which became gorgeous time by time, has taken in a wide range of beautiful works from each time beyond religious differences and has also preserved its history in it.
*In 2020, the main event "Yamahoko" parade & "Mikoshi Togyo" parade is unfortunately canceled due to COVID-19..
ABOUT US
ファッションとは時代の民度を強く反映させたものであり、
そうあるべきものだと考えます。
常に前衛的でなければならないものであります。
私たちなりの「ファッション」を表現するために、
その時代に対して、強度のあるテーマを設定し、
クラシカルの肯定と否定を繰り返しながら前衛的で
「遊び心」のある洋服づくりをしています。
また世界が同時に情報を共有する時代となり、
文化の均質化が進み、地域性のある衣服が失われつつあります。
新しい時代のリアリティを追究し、
固有の地域に住む者、
この時代に生きた者にしか作れない
民族性のある物作りは
私たちにとって重要なテーマのひとつになっています。
Brand Philosophy :

Fashion movement reflects the social condition in the scene and ages.
Style of fashion appreciates the expression of the personal vision in both the racial characteristics and life style.
Sasquatchfabrix. strives to establish the aesthetic within the framework inspired by its vernacular garb.
In addition, the creation pursues subtle expressions brought about by discovering new values for the characteristics of the old and things from the past.