NEWS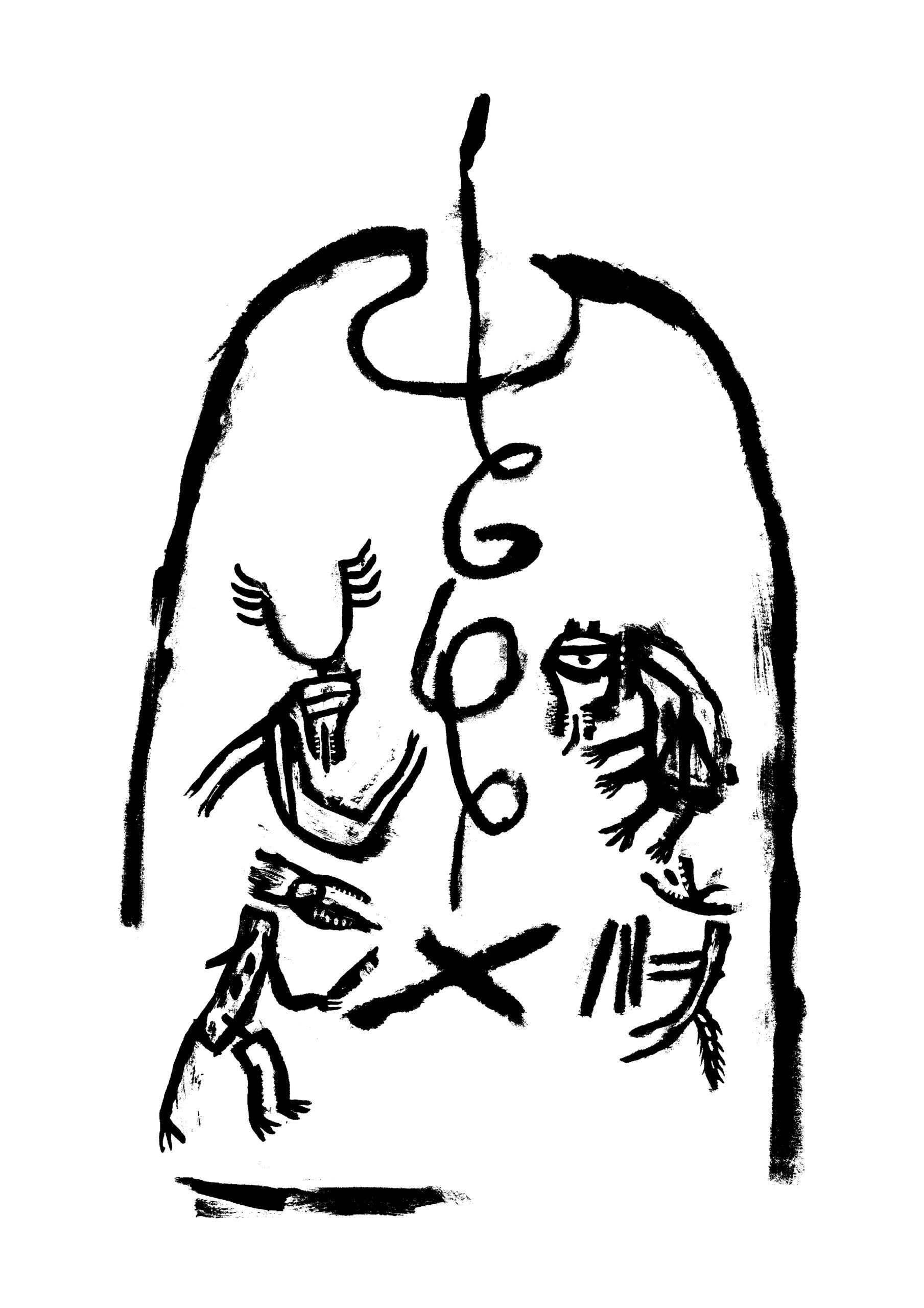 Dec 05, 2022
Sasquatchfabrix. 23 SS COLLECTION
2023 SS Collection"NO, GAME" を公開致しました。
本コレクションは2022年12月17日より立ち上げとなります。
詳しくはSTOCKISTS PAGEよりお問い合わせ下さい。
———————————————————————–
Sasquatchfabrix. Is pleased to announce that our newly redesigned website is now live.
The updated site also features the lookbook of SS 2023 collection"NO, GAME", which will first launch in Japan on 17th December, 2022
ABOUT US
ファッションとは時代の民度を強く反映させたものであり、
そうあるべきものだと考えます。
常に前衛的でなければならないものであります。
私たちなりの「ファッション」を表現するために、
その時代に対して、強度のあるテーマを設定し、
クラシカルの肯定と否定を繰り返しながら前衛的で
「遊び心」のある洋服づくりをしています。
また世界が同時に情報を共有する時代となり、
文化の均質化が進み、地域性のある衣服が失われつつあります。
新しい時代のリアリティを追究し、
固有の地域に住む者、
この時代に生きた者にしか作れない
民族性のある物作りは
私たちにとって重要なテーマのひとつになっています。
Brand Philosophy :

Fashion movement reflects the social condition in the scene and ages.
Style of fashion appreciates the expression of the personal vision in both the racial characteristics and life style.
Sasquatchfabrix. strives to establish the aesthetic within the framework inspired by its vernacular garb.
In addition, the creation pursues subtle expressions brought about by discovering new values for the characteristics of the old and things from the past.